How Can We Help?
Eurobuild Construction aims to deliver customized elevator installation and retrofitting solutions that meet your specific mobility requirements. From design and planning to installation and maintenance, our elevator installers can handle the entire project. We are committed to providing exceptional service, superior craftsmanship, and innovative solutions to our clients.
Contact us today to learn more about our residential elevator installation services and how we can help make your home more accessible, comfortable, and elegant.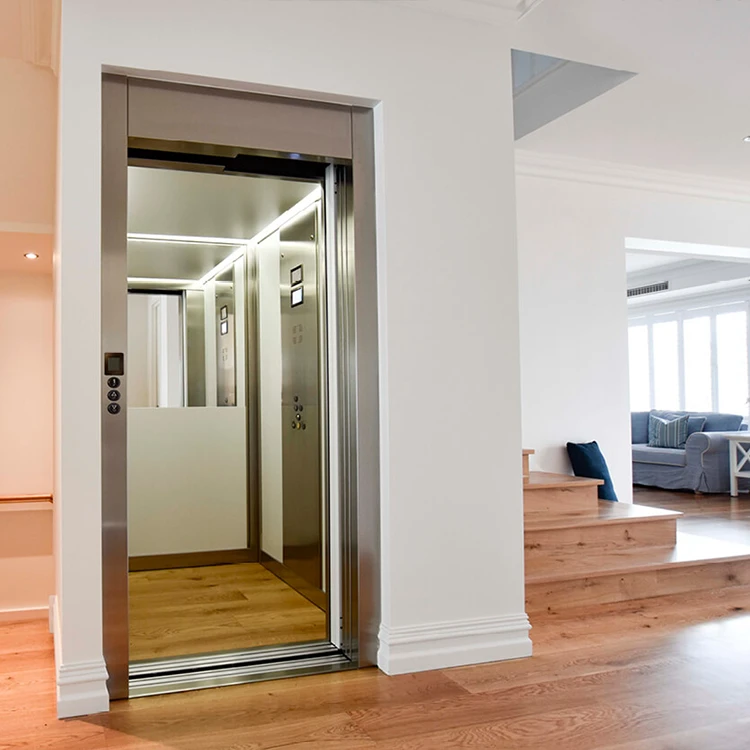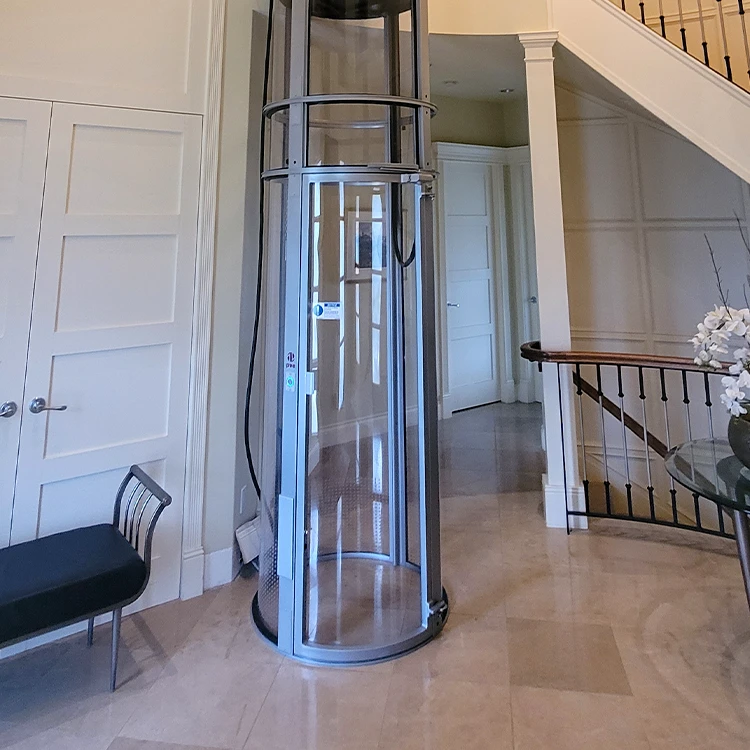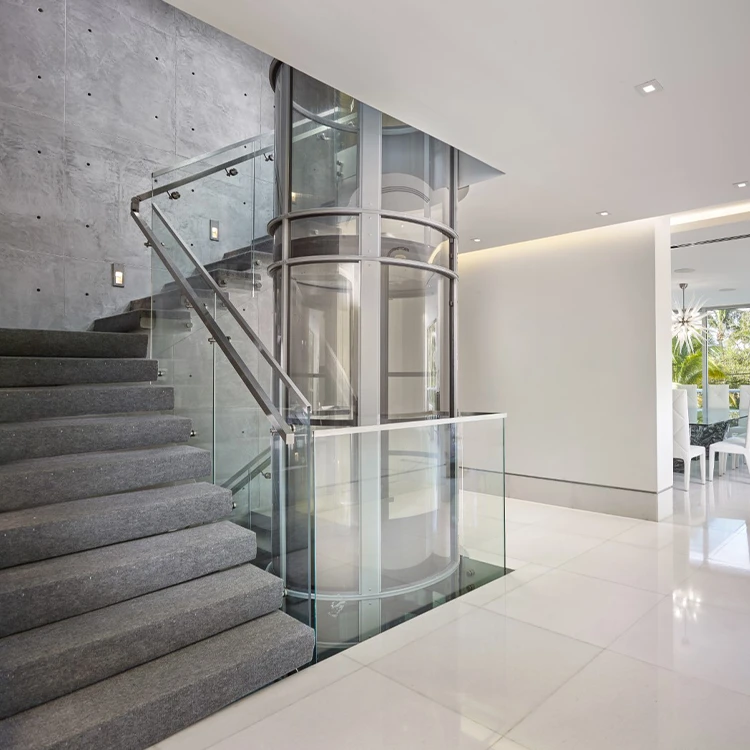 Why Choose Eurobuild Construction?
Tailored Elegance: We understand that no two homes are alike. That's why our design team works closely with you to create a custom elevator solution that seamlessly integrates into your existing architecture and elevates the ambiance of your space.
Uncompromising Quality: Eurobuild elevators are not just functional; they're meticulously crafted works of art. We source the finest materials and employ the latest technology to ensure a perfect blend of luxury and performance.
Expertise In Retrofits: Transforming an existing residence into a modern masterpiece requires skill and finesse. Our team specializes in retrofitting home elevators, seamlessly blending them into your home's structure while minimizing disruption.
End-to-End Service: From the initial consultation to the final installation, Eurobuild Construction offers a comprehensive suite of services. We guide you through every step of the process, ensuring a smooth and stress-free experience.
Exceptional Customer Experience: Our commitment to excellence extends beyond our products. We prioritize your satisfaction and comfort, striving to make your journey with us as memorable as the end result.
Contact us today to embark on a journey of transforming your Metro Vancouver home into a masterpiece of architectural innovation and opulent living.